Today we will talk about offshores (from the words -off and -shore – off the shore). Such firm is a legal body, it has to be registered in an offshore zone. These zones include territories and countries, which are interested in attracting foreign customers with their tax and other advantages…
The Brexit: What will change for UK companies? The United Kingdom has decided to stand on its own and leave the European Union. An output that scares many citizens already established and a lot of entrepreneurs who wanted to come up their own company there.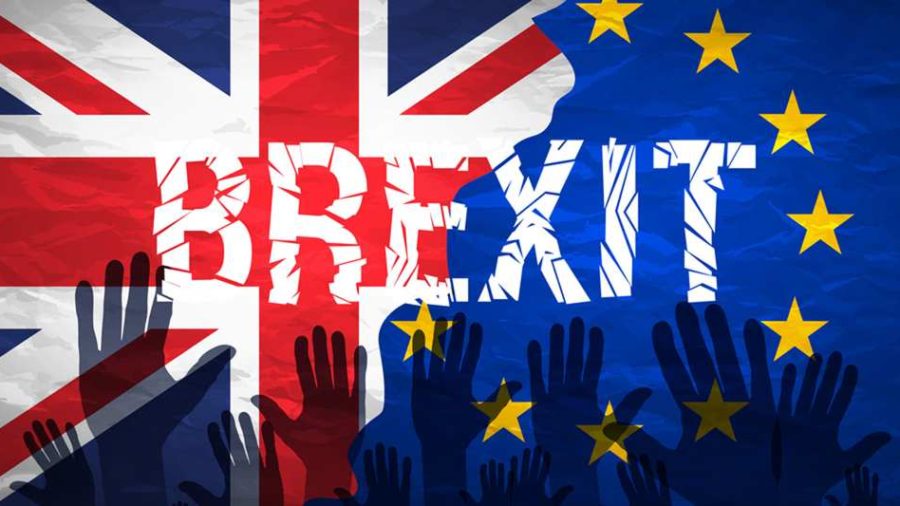 A few months before the end of his term, US President Barack Obama has surprised all by announcing my desire to tackle the taxation of American States to tax advantages such as Delaware and Nevada. He wants to tackle the part relating to the disclosure of the identity of shareholders of private limited liability companies (LLC) established in these States.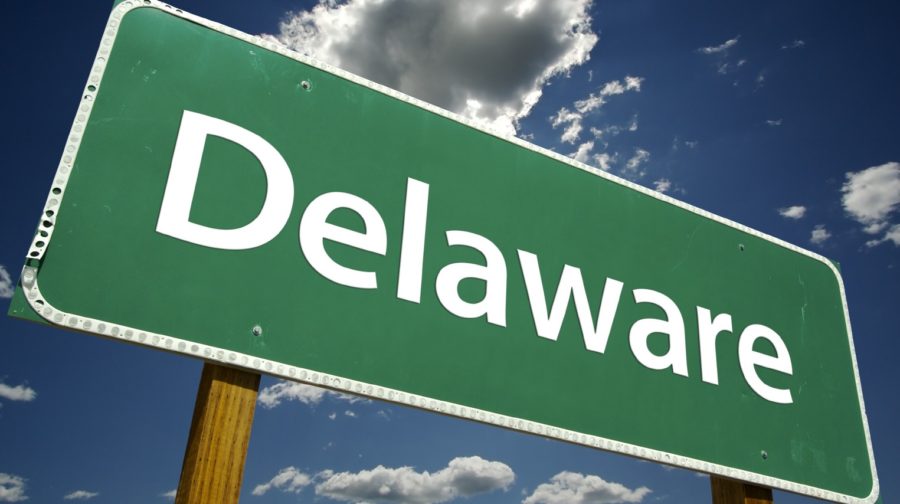 The United Kingdom has opted for several years for a policy based on the decline in its tax rate to attract foreign companies and investors. This tax policy began in 2008 in financial crisis. The tax rate on companies was increased from 30% to 20%.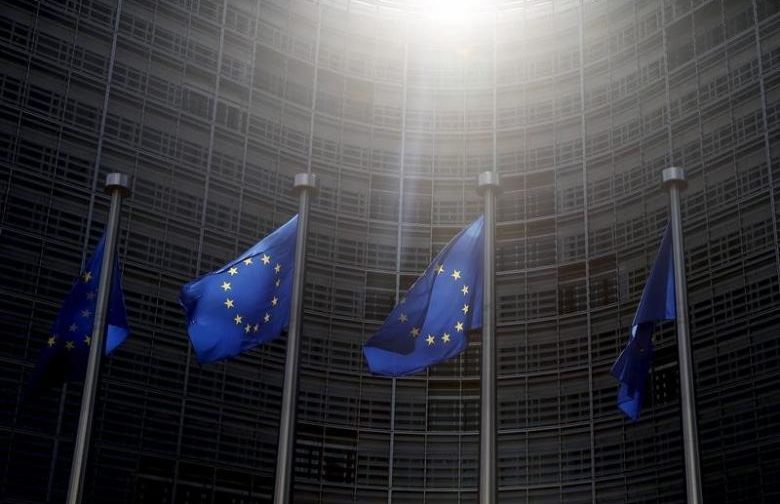 The Central Bank of Seychelles (CBS) says it is engaging with Barclays Bank Seychelles to ensure that clients have sufficient time to shift their deposits in their offshore bank accounts, following a recent decision by Barclays to discontinue its banking services for non-residents in foreign currencies.