Company formation services we offer:
• Formation and Administration of your company
Through our large international network of partners we can setup your company within days and at competitive costs keeping an excellent quality of service.
Our Account Managers who are specialized in corporate law will be available throughout the creation process of your company and even after the setup of your structure and bank account.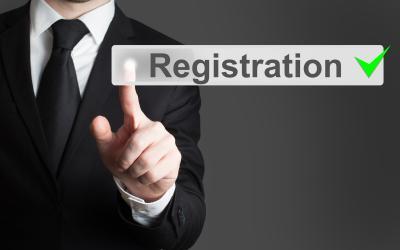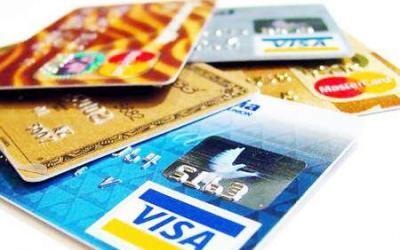 Bank Accounts
The only case where a bank might not be necessary is if you build a holding company, where the only goal is to hold other companies or parts of companies, in all the other cases you'll need an operational bank account with the usual services.
We have a network of international banks all around the world that will allow you to have a bank account in a recognized institution with all the usual services.
What types of banks do we offer ?
We chose the top ranking banks with excellent reputation and high level of services, these banks will offer you all the banking services you need ( E-Banking, multi currencies account, credit cards, Letters of credit ..)
Banks we offer provide the following benefits:
• Strong banking secrecy
• Excellent reputation
• All usual products available
What are the banking services available?
– Multi-currency accounts and an efficient E-Banking
– Credit cards
– L/C (Letter of Credit)
Note that with offshore companies, it is difficult to get lines of credit and loans, unless you receive or deposit guarantees within the same bank to be used as collateral, this works like with any normal bank around the world.
Here are the top jurisdictions we offer to open your company bank account or your personal bank account:
| | | |
| --- | --- | --- |
| | | |
| Saint-Lucia | Delaware | Nevis |
| Mauritius | Ras Al-Khaïmah | Hong Kong |
| Panama | Belize | BVI |
| Seychelles | Dubai | Scotland |
| United Kingdom | Switzerland | Latvia |
| Cyprus | Montenegro | Ireland |
| Malta | Bulgaria | Hungary |
Note that we offer additional jurisdictions (not listed above) for your offshore bank accounts, the above listed jurisdictions are the most communly used. We invite you to discuss with one of our advisors should you have any questions or need any additional information.
An offshore company can open a bank account in any offshore jurisdictions.
We invite you to discuss with our advisors to select the most suitable jurisdiction for the opening of your offshore company bank account.
What documents will be required to open an offshore bank account ?
We will need at least a certified passport copy and a recent proof of address (not older than 3 months) for all company directors, shareholders and bank account signatories.
• Accounting and Auditing
In European countries you will have to keep accounts and audit your company's accounts.
Your company must remain in compliance with the tax laws of its country of domicile.
We have chartered accountants for each country we offer.
For companies with a VAT number, the VAT declarations will be prepared by our experts to allow you to remain in compliance with the laws of the country of domicile of the company.
You simply need to provide us with all the necessary supporting documents on a regular basis (bank statements, contracts, supporting documents, etc.).
We draw your attention to the fact that in the event of non-compliance with the deadlines for submitting VAT declarations, you risk having your number blocked or even canceled.
Of course we will be at your side to inform you of the deadlines and other legal deadlines for the tax obligations of your company.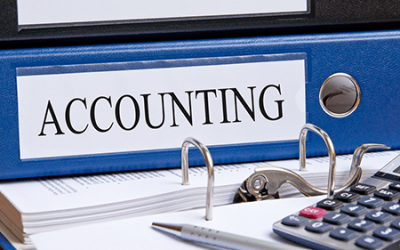 • Director and Shareholder Nominee services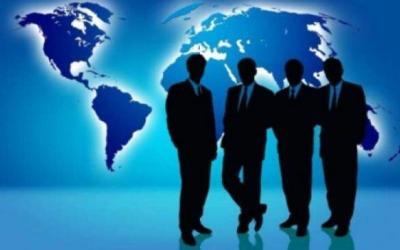 Director and Shareholder nominee services will allow you to ensure a high level of confidentiality. The Nominee Director name will appear on the corporate documents of your company (instead of your name), and also in the companies registrar.
Your Nominee Director will jointly sign with you a Nominee Director Agreement guaranteeing that the appointed director will only act or sign documents on your behalf and only as per your instructions. Your Nominee Director will not be able to use your company for personal use and will not have any access to your bank account . With this agreement you will be fully protected.
The Nominee Shareholder is ensuring the the final shareholder/final beneficial owner of the company do not appears in the registrar or any corporate document of your company.
Your Nominee Shareholder will jointly sign with you a Nominee Shareholder Agreement (Trust Agreement) guaranteeing that the appointed shareholder will only act or sign documents on your behalf and only as per your instructions..
Your Nominee Shareholder will not be able to use your company (sale or pledge) for personal use and will not have any access to your bank account. With this agreement you will be fully protected.
• Company domiciliation in Switzerland
In Switzerland, as elsewhere, there are so many questions to be answered when it comes time to create a company.
Whether you are an independent, a start-up in launch or a large-scale company, it is necessary to define beforehand the name, the structure and the domiciliation.
We are  Swiss Global Corporate Services Sàrl, the consulting agency, expert in company creation and tax optimization that has facilitated for twenty years, any business domiciliation in several countries including Switzerland whether in offshore or onshore.
Domiciliation in Switzerland, what advantages?
Domiciling your business in Switzerland means enjoying an environment of trust and favorable tax rates, while making us your representatives on site, your domiciliary in Geneva with all the advantages that this implies. These advantages are among others:
• The possibility of end-to-end creation of your company (logo, visual identity, website)
• Administration, accounting and auditing of your business
• The possibility of an offshore bank account in a tax haven of your choice for your business
• The possibility of an offshore bank account in Switzerland
• An advantageous jurisdiction (at low cost) due to the Swiss confederation that is Switzerland, a safe destination for working people
• A virtual office at your convenience established in Switzerland
Domiciliation in Switzerland, what to expect
Switzerland enjoys unparalleled economic and political stability which, together with the guarantee of security and confidentiality, make it a very welcoming country in terms of business.
For a domiciliation in Switzerland, you must provide all the essentials of the domiciliation contract:
• The clarification of your rights and obligations as a domiciled company
• The services included in the contract and those that are excluded
• The start and end dates of the domiciliation contract
• The paying agent's fees.
Domiciling your business in Switzerland is advantageous
Why should you reside in Switzerland? There are many reasons for doing so and the advantages and benefits to be derived from it are attractive.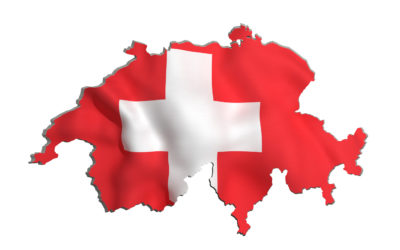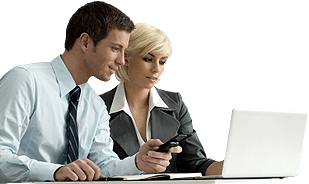 We offer three kinds of virtual office:
• The Silver virtual office (the name of your company c / o Swiss Global Corporate Services)
• The virtual office Gold (the name of your company will be on the mailbox directly)
• The virtual office Platinum (the name of your company will be on the mailbox and you have a phone Nr. Dedicated phone to your company with a secretary who will answer calls and take messages).
We can offer you a virtual address in Switzerland (Geneva), London (UK), Cyprus and Hong Kong (other jurisdictions are possible on demand).
With this service of Virtual Office you will come across better image of your company with an address and a telephone number in a country inspiring confidence.
If you take a Virtual Office Platinum you will also have a phone number that will be assigned to you and a personnal secretary who will respond quickly to all calls. A missed call could result in a missed case and this can negatively affect your sales.
• Logos – Visual identity of your company
The image you give your customers and your partners has to be perfect.
We use professionals who will provide you the visual identity that best suit your business. You can of course tell us your suggestions at the time of the procedure so that we can meet at best your expectations.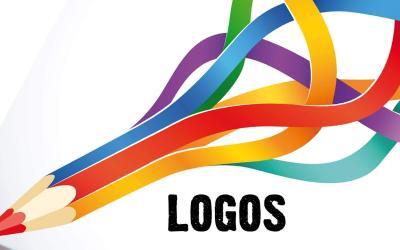 • IT Services – Website creation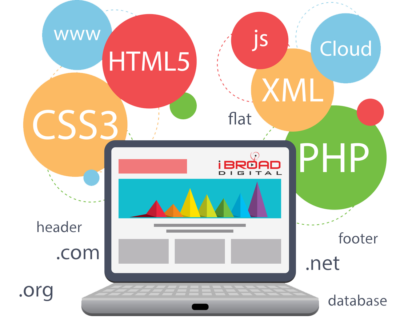 Today being digital is important, that's why our professional team is ready to support you and your business in all your digital needs – from complicated web development to sophisticated web design. 
We fully realize that you need a combination of quality service and correspondent price! That's why we work for our clients and that's why they choose our specialists. 
For us the performance of your future website really matters!
---
We Provide All Types of 

Web Design

 & 

Development

 
---
In our work we value our clients. That why we have devolved professional approach to satisfy all your needs, which will save your time and money.
* S stands for Strategy and Support
We discuss your project, and support you with all needed information on all stages of performance.
* C stands for Communication and Care
We understand the necessity to control the situation and we provide all tools for client to feel fully involved in all processes.
* 
D stands for Design and Development 
Our master team has dealt with different project cases and you can rely on our expertise and professionalism.
---
Our Services include a number of various operations, such as:
---
* Visibility & Speed Processing and Testing
* SEO optimization
* Mobile development
* Testing and providing of security applications